ISRAEL - THE KEY TO WORLD REVIVAL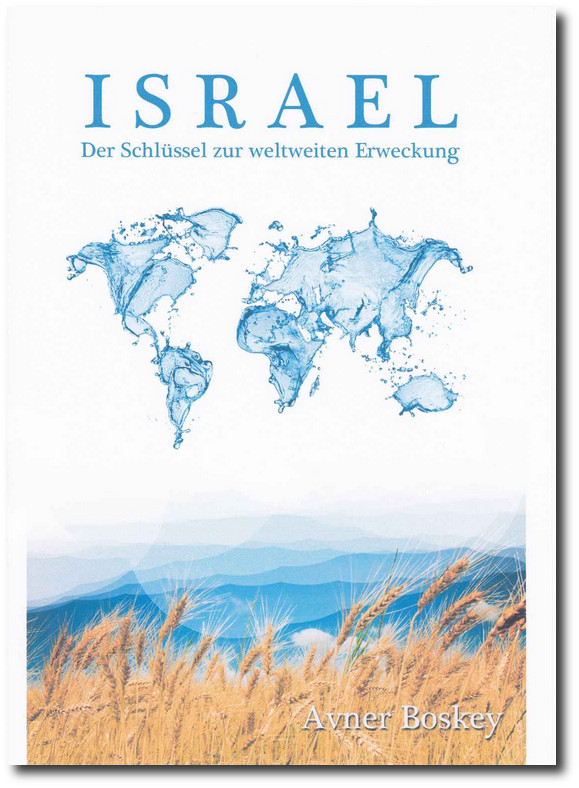 The book of Avner Boskey can be purchased as Kindle-Ebook via Amazon. Order direct or click here for more details.
About us
"Many people will come and say,"Come, let us go up to the mountain of the LORD, to the house of the God of Jacob. He will teach us his ways, so that we may walk in his paths." The law will go out from Zion, the word of the LORD from Jerusalem." Isaiah 2:3
Our work should be a gate through which reconcilitaion and supporting between Germans and Israelis, Christians and Jews flows. Our wish is, that a lot of people will come in touch with the God of Israel, the creator of the universe and king of the world, by our work.
As our work is very diverse you can compare the single fields with gates which invite you to enter.
Our work is a part of the vision of the evangelic-lutheran Andreas church of Leipzig. Our work completes existing projects of our church. We are working very close together with "Pavillon der Hoffnung e.V." and "Senfkorn e.V".
Details

Hits: 1900